Can you believe it's September and Fall is closing in upon us?! Seems like I say "can you believe.." with each month. It's been a crazy year for me, so the fact that time is flying, things are changing, and new adventures are beginning boggle my mind! They've been, you know, a ways down the road and now they're upon me. 'Tis life, right?
Anyway, Close to My Heart is offering some wonderful things in September. Let's take a look!
2015-16 Annual Inspirations Idea Book & Holiday Expressions Released
All the new amazing products are HERE!!! This is one of the best yet. The Holiday Expressions has limited time products, including the SOTM's. Products featured in the Holiday Expressions are only available from September 1-December 31, 2015. View both of these books ONLINE for f*ree. I'll send you them with any order placed on my website.
September Stamp of the Month (SOTM)
During the month of September, get this limited edition stamp set ~Paper Garden~ for $17.95* OR for $5* with any $50 order before tax and S&H.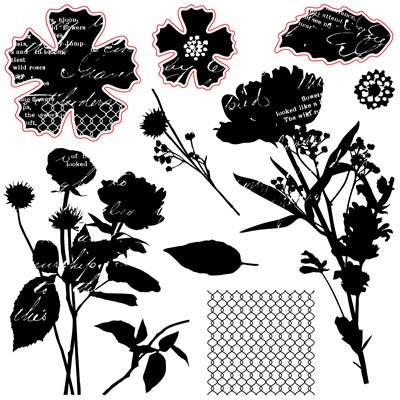 *before tax and S&H
National Stamping Month Promotion
To celebrate the National Stamping Month, CTMH is releasing three limited edition stamp sets!! Hello Life stamp sets each focus on a type of paper crafting: scrapbooking, card making, or pocket scrapbooking. Purchase these adorable stamp sets for $13.95* each or all three for $34.95* to save almost $7.
Follow CTMH on social media and watch for the #ctmhHelloLife for inspiration using these stamp sets!
*before tax and S&H