Today is the LAST DAY for the SOTM, the Get Organized promo, and any current products that are still available. Tomorrow, they are officially retired and GONE FOREVER!!
Stamp of the Month -
Framed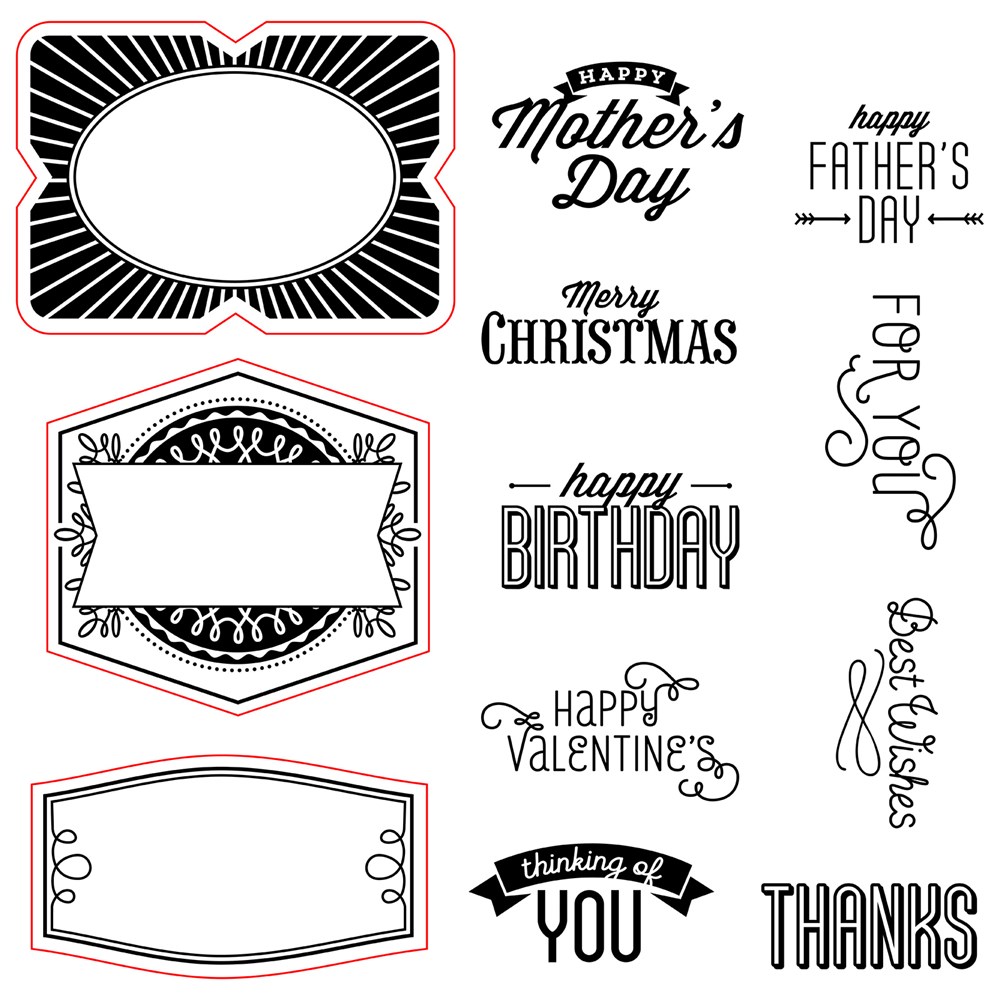 Get the limited edition Stamp of the Month for $5* with a $50 order (or buy it at full retail for $17.95*). Don't miss out on Framed - available through today (8/31/15) only.
August Promo - Get Organized
Simply place an order for the new marker roll-up at full retail price and receive the new D-size stamp set My Acrylix® Balloon Wishes FREE!
OR
place an order for the new accessory roll-up at full retail price and receive two new Base & Bling style sheets, Affirmations and Lovely Blooms, FREE!
Place your order for one—or both - TODAY to get the free goodies!!
WWW.INSPIRED.CTMH.COM














Last Call for Retiring Items
In preparation for the release of new Close to My Heart products in September, it's time to see what's going to leave us. The retiring items have been extended through the end of August, while supplies last.
Visit my website (SHOP > RETIRING ITEMS) to order the products below - all are WHILE SUPPLIES LAST through August 31 2015!!