The new D-Ring and improved Post-Bound albums are now available!!
They are great for holding traditional 12x12 scrapbook page protectors or for Picture My Life (aka Project Life) pages.
Watch this short video where Monica & Brian show you the features of Close to My Hearts new albums.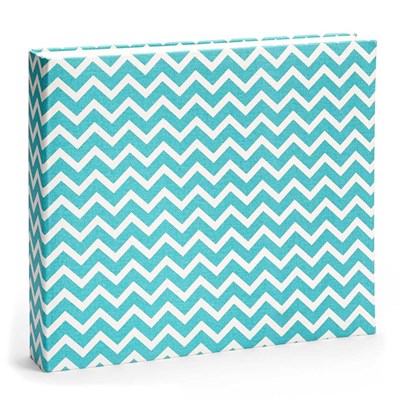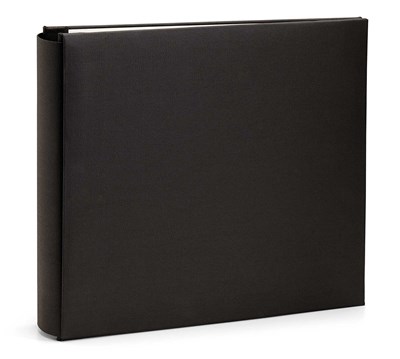 The Ruby Damask Album is coming soon.