As the end of the year comes to close, don't forget about all the goodies you can get from Close to My Heart this month!
Send me your wish list & I can help some people get gifts for you! I can do gift certificates as well.
December Stamp of the Month (SOTM)
During the month of December, get this limited edition stamp set ~Candlelight Garden~ for $17.95* OR for $5* with any $50 order before tax and S&H.
Planners Gonna Plan Bundle
Attention all planner addicts! During December, you can get your hands on the new, gorgeous Everyday Life™ album from Close To My Heart, the accompanying Everyday Life 2016 planner pages, and the coordinating Everyday Life Perfect Plan roller stamp in an exclusive product bundle for only $29.95. That's over 15% off the retail price! With the new Everyday Life line, you'll experience "memory keeping on the go" as you track your water intake, stamp reminders, keep appointments, and tuck away precious memories—plus much more—all at once! This offer is only available while supplies last, so plan to place your order early in the month and start 2016 off right.
Watch the video for more details.
Order your bundle HERE and add on the additional items HERE.
*Offer (bundle) valid December 1, 2015 (9:00 am MST)–December 31, 2015 (11:59 pm MST) while supplies last.
EVERYDAY LIFE COLLECTION
Holiday Expressions - LAST MONTH!!
December is the last month to get the products in the Holiday Expressions. I do have some products on hand, but everything in this book is while supplies last or gone 12/31/15!!
Don't miss out on these fabulous items. Order them NOW! View the Holiday Expressions guide here.
Limited Edition Studio J Express Collections
Access Studio J HERE - for f*ree & no download needed!!
Featured Paper Pack - Kaleidscope & White Pines
Each month, Close to My Heart is focusing on a paper pack (or two). Social media and inspiration will be centralized around these two paper packs. For November, Kaleidscope and White Pines are the featured paper packs!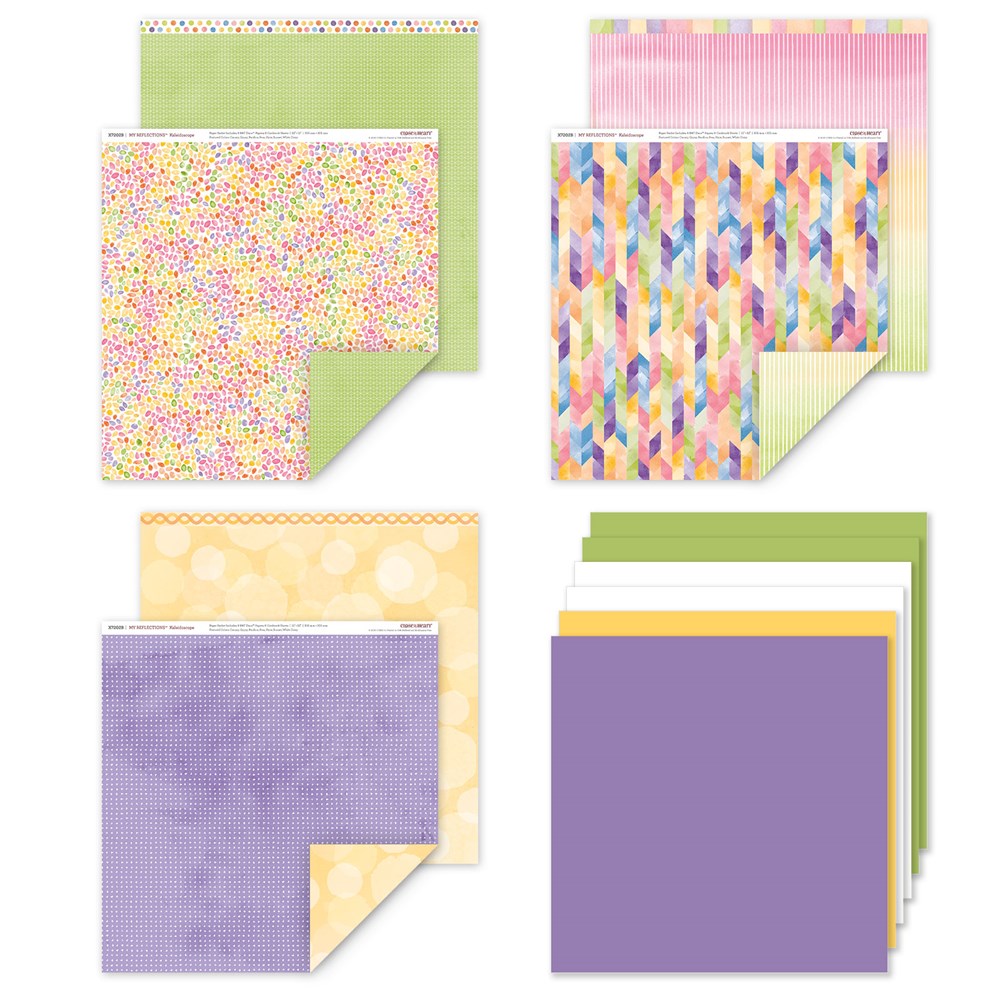 Kaleidscope is a fun, whimsey, and spring-filled collection! You can create a lot with these papers. Colors include Canary, Gypsy, Pacifica, Pear, Pixie, Sunset, & White Daisy.
Follow CTMH on social media and watch for the #ctmhKaleidscope for inspiration using this paper pack!

White Pines is the holiday themed paper pack, featured in the limited edition Holiday Expressions. You can only get this paper through the end of December (or while supplies last). It can be used for Christmas or winter-themed projects. Colors include Champagne, Chocolate, Colonial White, Cranberry, Fern & Glacier.
Follow CTMH on social media and watch for the #ctmhWhitePines