March is the
LAST
month to get the limited time products featured in the Seasonal Expressions volume 1 (SE1) idea book.
That includes the
Hopscotch
and
Heartstrings
paper packs, compliments, assortments, Picture My Life cards, and WOTG kits, as well as some stamps and embellishments.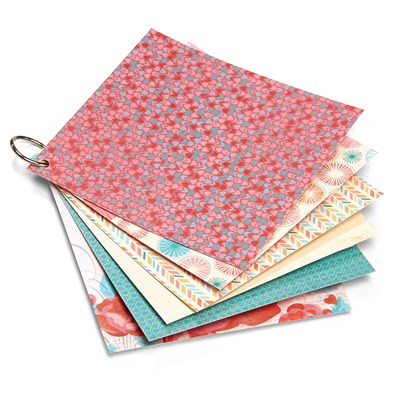 Don't have an SE1 Idea Book?
Email me ASAP & I will mail you one.